Added August 08, 2008


These are pictures from several trips to Alaska over the last few years





The above picture is of a hike at Bird Ridge Alaska. The trail has about 4000' feet of elevation gain and is 2 1/2 miles long one way.




The above picture was taken on the Russian River after three yearlings and their mother chased us across the river.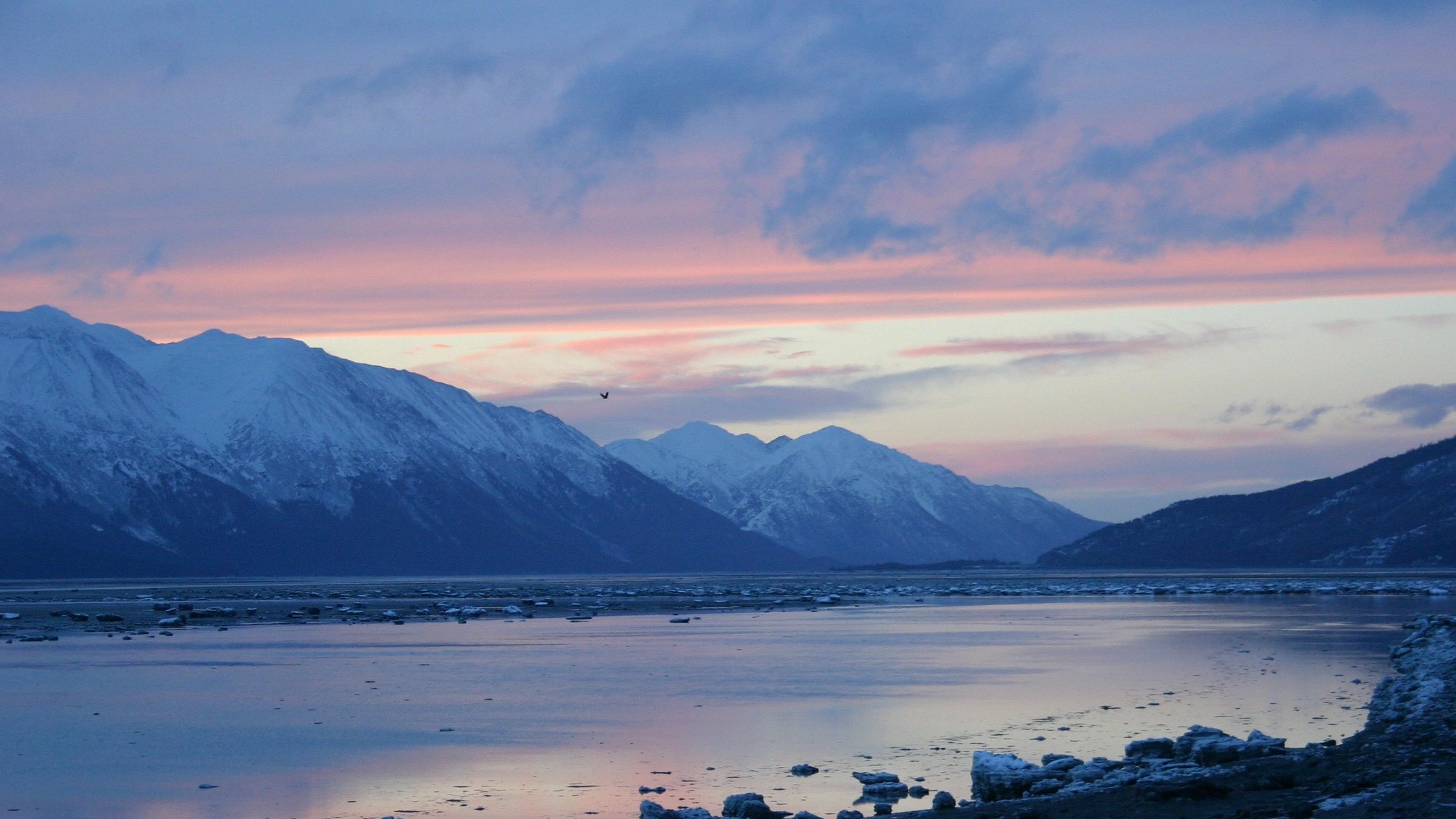 Turnagain Arm at Sunset





Sockeye "Red" Salmon on the Russian River

Added August 08, 2008

The video below is of me training Raven. I think she will be a good dog